2022 Knee Deep Sauvignon Blanc Semillon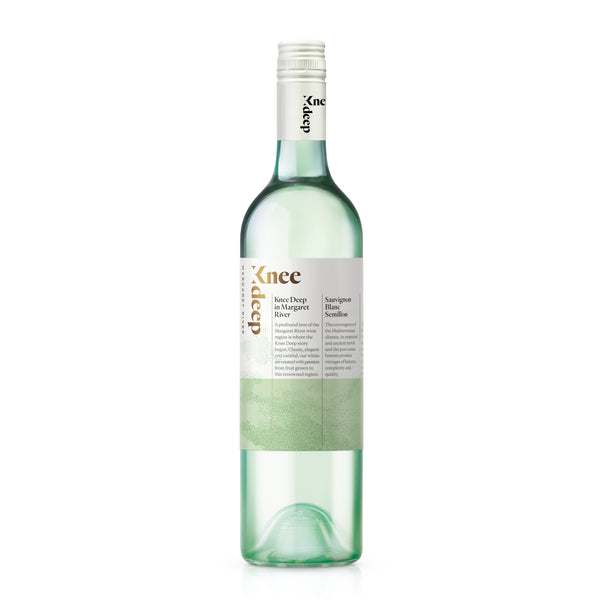 2022 Knee Deep Sauvignon Blanc Semillon
TASTING NOTE > DOWNLOAD AS PDF
COLOUR  Brilliant pale straw with a green hue.
NOSE  Elegant aromas of passionfruit, lime tart and floral notes.
PALATE  Palate of ripe tropical fruits and a crisp acidity provides structure and a long finish.
WINEMAKING  Machine harvested in the cool of night, straight to press. Juice was immediately separated from the skins and pressings. The Sauvignon Blanc and Semillon underwent fermentation separately then blended prior to bottling to create a wine that has interest and structure whilst maintaining harmony.
VINTAGE NOTES  A wet Winter and Spring laid down great water reserves going into vintage 2022. A cool & wet Spring meant a slow start, with flowering and veraison tracking behind previous years, but the weather soon warmed up and ripening charged ahead. The warm, dry weather that came gave us great flavour concentration across all varieties and allowed for maturation of tannin & flavour with minimal disease pressure, providing for another great vintage in Margaret River.
Vegan friendly